Ensure the future of community media. Become a member-supporter today!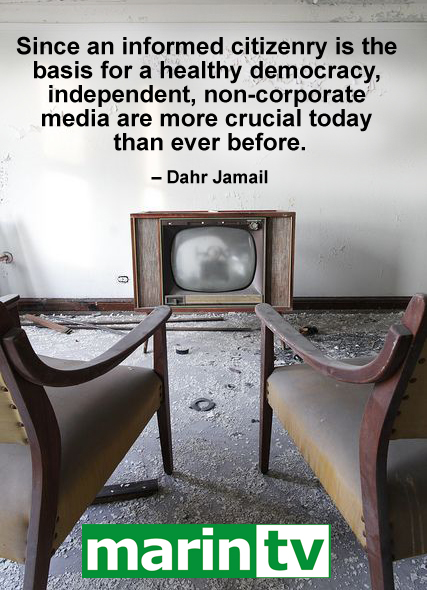 We need your support to continue to expand our efforts in providing Marin County with an active and vibrant community media. Our grassroots-funding model reflects our approach to media: accountability to the community, not to advertisers or special interests.
Become a supporter of the Community Media Center of Marin and be in the vanguard of Marin residents who want to take control of their own media coverage. Please consider a donation choice on the right.