Free Orientation: Hallowed Be Thy Name October 7!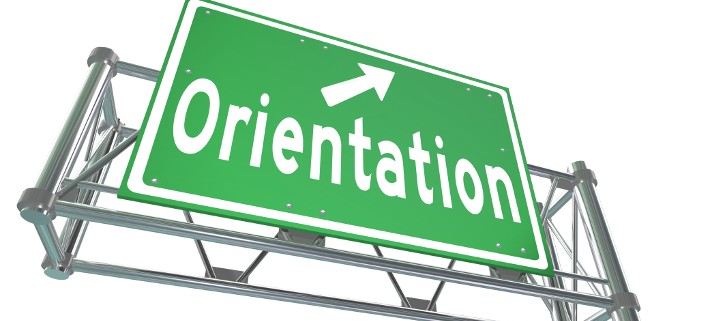 UPDATE: Due to scheduling conflicts, the October orientation will be held on Thursday, October 7, instead of the normal first Tuesday slot. Reserve your spot in the "Zoom Room" by registering at www.cmcm.tv/orientation. For more info, call (415) 721-0636.
Connect with your community! Create videos that will reach 70,000 households on Marin TV! Learn more at a free CMCM Orientation -- via Zoom -- Thursday, October 7 (7:00 - 8:30 PM).