Marin Movie Club presents "Blade Runner"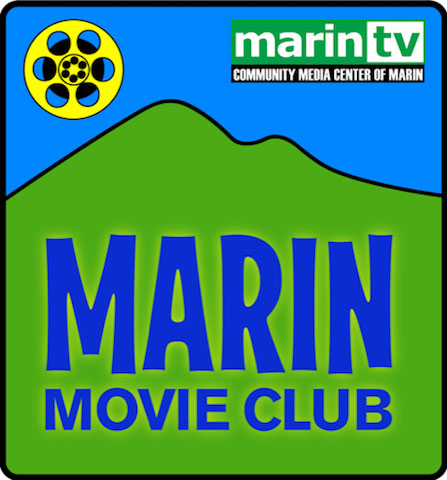 If you're a movie buff, you'll love the Marin Movie Club, a monthly meeting of film fans who gather on Zoom to discuss a variety of noteworthy motion pictures. Join self-described movie nerd Dain Bedford-Pugh for a Zoom conversation about the definitive version of "Blade Runner" on Wednesday, October 13 (7:00 - 8:30 PM).
As burned-out detective Deckard (Harrison Ford) hunts a group of fugitive replicants in a high-tech future soured by urban and social decay, he is drawn to a mysterious woman (Sean Young) whose secrets may undermine his own soul. This seminal film from acclaimed director Ridley Scott is one of the most influential examples of dystopian science-fiction - come and join us as we discuss this definitive version of the film which was personally overseen by Scott himself.
Stream "Blade Runner: The Final Cut" in advance, and register for the MMC discussion by emailing dain@cmcm.tv