Marin Movie Club welcomes "Border"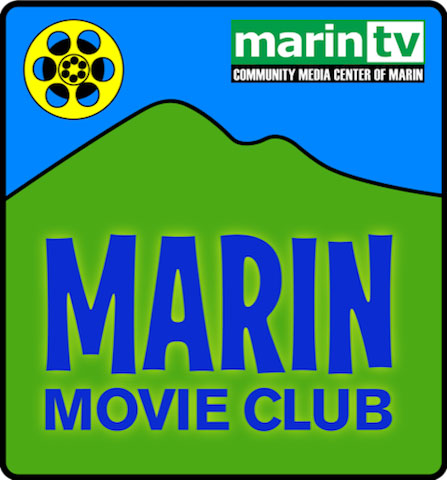 Join self-described movie nerd Dain Bedford-Pugh for a Zoom conversation about "Border", tonight September 8 at 7:00 PM!
When a border guard with a sixth sense for identifying smugglers encounters the first person she cannot prove is guilty, she is forced to confront terrifying revelations about herself and humankind. This 2018 Swedish fantasy film, directed by Ali Abbasi, is a thrilling, beautiful, and unpredictable treat with amazing performances and gorgeous visuals.
Stream it in advance, and register for the MMC discussion by emailing dain@cmcm.tv