Marin Movie Club will return in 2022!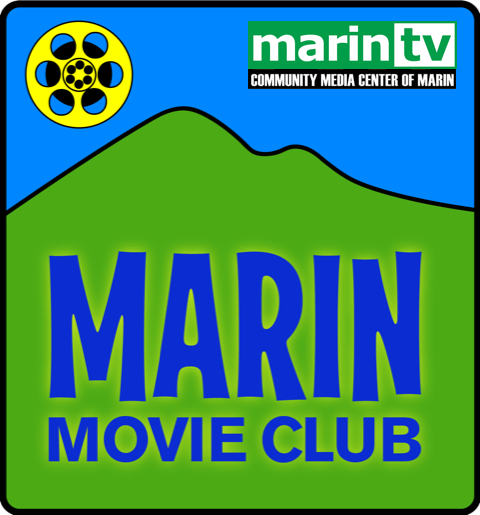 The Marin Movie Club will return early next year!
If you're a movie buff, you'll love the Marin Movie Club, a monthly meeting of film fans who gather on Zoom to discuss a variety of noteworthy motion pictures. Join self-described movie nerd Dain Bedford-Pugh for a Zoom conversation about films and the movie industry.
For information, questions, and registration for upcoming Marin Movie Club virtual discussions, please email Dain at dain@cmcm.tv
Stay safe, Happy Holidays, and Stay Tuned!