MarINSANITY Comedy Programs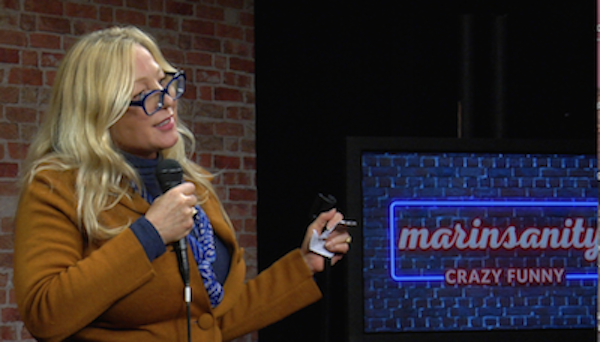 Thanks to the success of the MarINSANITY pilot, which was shot and aired at the end of October, two new shows were produced by CMCM staff in early December.


Griffin Daley and Bob Lieberman, who generated lots of laughs in the series debut, each headlined one of the new episodes.
Stand-up comedians appearing with Daley are Danny Dechi and Bridget Schwartz. Lieberman was joined by Priya Prasad and Nicole Calasich.
Catch some laughs by watching these programs this Friday, December 18th on the Community Channel 26 at 11PM and 11:30PM!